Portrait of the Goodlife 2022 team
At Goodlife, we like to call ourselves "the family". It is composed of three partners: Andras, Ian and Johan and five employees: Antonin, Ali, Axel, Désirée and Neville.
By Neville Baud - 27 April, 2022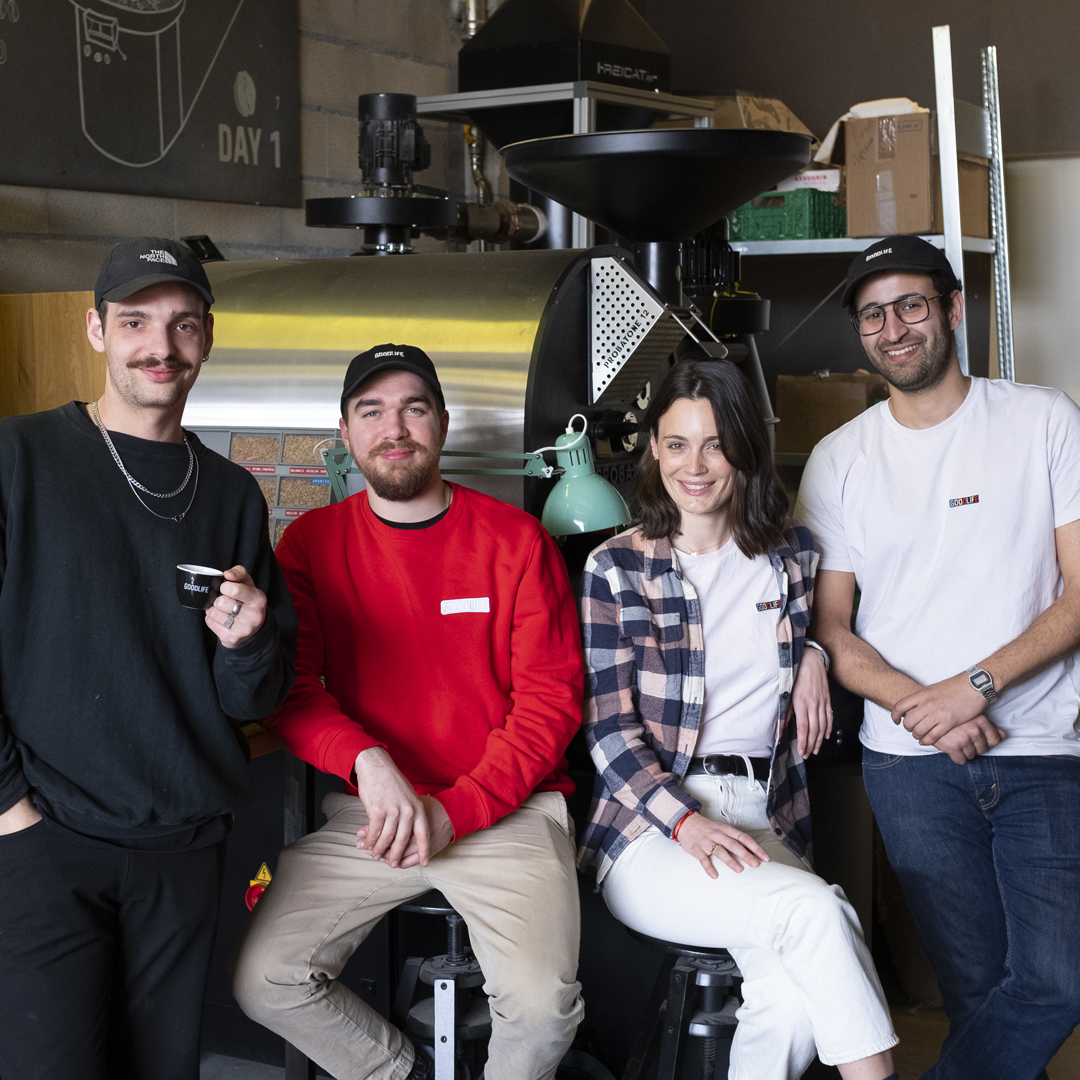 Today we are taking a look at our team of employees:
We work between the roastery in Savigny and the home office.
Friday is Burger day (Big up Bread Box) and Monday and Wednesday is roasting day to serve you every week ultra fresh coffee!
All this you can follow through our Instagram stories that we take pleasure in publishing almost every day.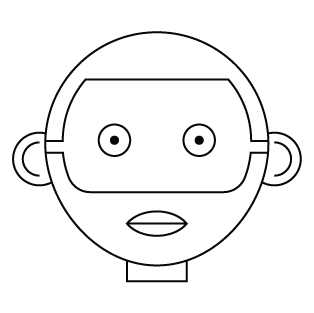 Antonin, 26, has been our Master Roaster since late 2020 and was named director this year. Originally from Fribourg, Switzerland, he lived in Dubai from the age of 13 to 23 and, after studying engineering, discovered a passion for specialty coffee while working in cafés there. When he returned to Switzerland, the encounter with Goodlife was an obvious one. In addition to specialty coffee, he is a fan of natural wine, seaside vacations and snorkeling.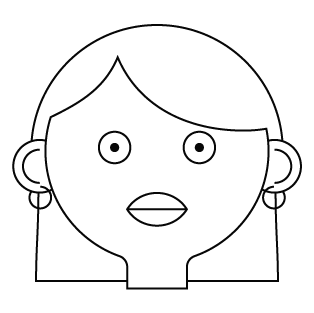 Désirée, 30, was recruited this year to take charge of the business development part of the company. She is originally from Haute-Savoie and has a Bachelor's degree in luxury and hotel management from Paris. After a return to Switzerland and some great years in this sector, this role within Goodlife was exactly the direction she wanted to give to her career. She loves discovering and listing good food and lifestyle addresses wherever she can travel, surfing, yoga and nature walks.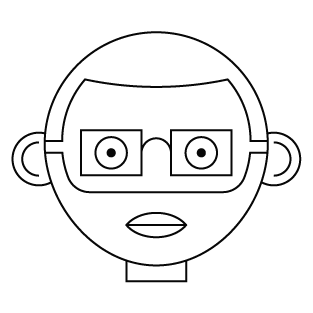 Ali is 28 years old and has been working at Goodlife since October 2021. He was an intern until now and starts as an operations assistant this month. His role is to assist Antonin in his responsibilities, among others through the implementation of protocols. He is originally from Marrakech and has lived in Lausanne since 2000. After studying medicine, he discovered specialty coffee by chance...and made it his new life project. Otherwise he likes the beach, the mountains and basketball.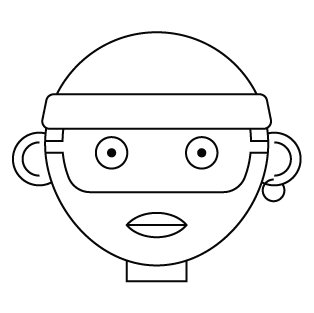 Neville is 28 years old and has been in charge of visual communication at Goodlife since January 2021. He is originally from Lausanne, where he studied and worked as a freelancer for 5 years before joining the Goodlife team. He enjoys listening to and mixing electronic music, screen printing his own clothes and has a passion for mini golf.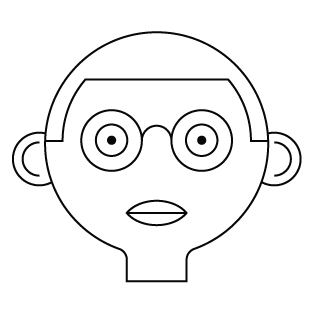 Axel (in home office the day of the picture), 25 years old, computer scientist of the team. He maintains and develops the Goodlife website since March 2020, 2 years already! He grew up in Fribourg since he was a child, but he is originally from Ecublens, in the Lausanne region. It is David (former director of Goodlife) who contacted him through the Innokick master, a training they both followed and loved. Since then, he is with us for the good atmosphere. Besides computer science, Axel likes swimming and snowshoeing.
---